The Haunted Girl


by Lisa M. Bradley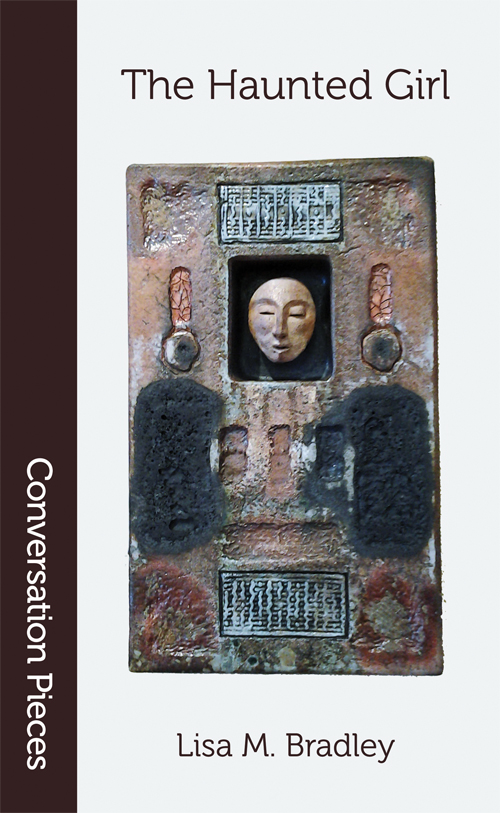 The supernatural, the animal, and the deadly often find each other in Lisa M. Bradley's landscapes, tame or wild. Vampires, either restless or filled with ennui; shape-shifters and skin-walkers; demigoddesses of evil and lust; haunted girls and dying fairies—the characters in this collection inhabit worlds of danger, decay, and, sometimes, rebirth.


$12.00 $9.00 (paperback)

$5.95 (e-book)

| | |
| --- | --- |
| EPUB | MOBI (Kindle) |
---
The Stone Boatmen


by Sarah Tolmie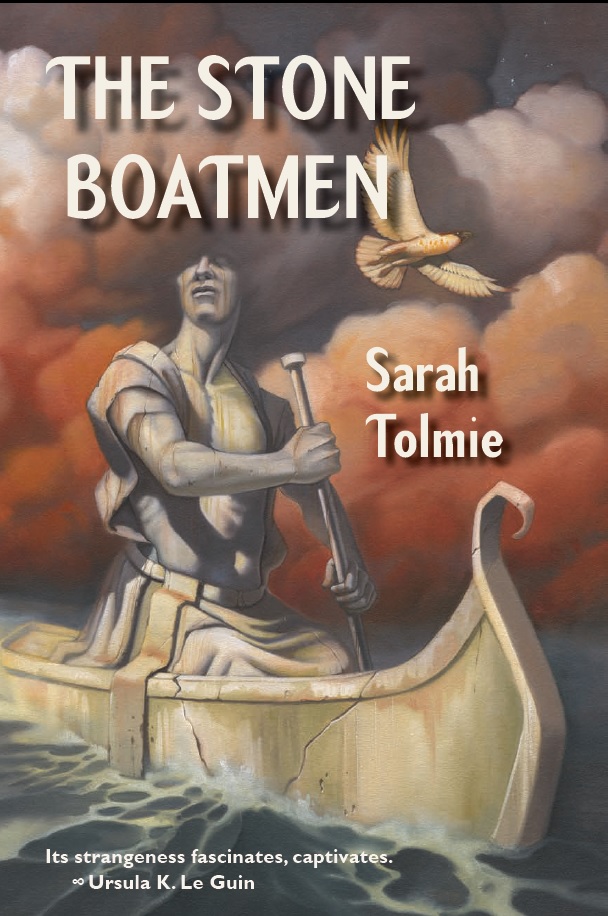 "...a powerfully original first novel" — Faren Miller, Locus, April 2014

"To read The Stone Boatmen is to find yourself in a country a long, long way from home, taken on a unforeseeable journey—and when it's over, you wish you were still there."
— Ursula K. Le Guin


$20.00 (paperback)

$9.95 (e-book)

| | |
| --- | --- |
| EPUB | MOBI (Kindle) |
---
Lonely Stardust


by Andrea Hairston


Lonely Stardust: Two Plays, a Speech, and Eight Essays brings us the texts of nine marvelous works of scholarly performance as well as two works of drama in which the fantastic shows us the way through despair. Taken together, these essays and plays broadcast a message of hope and intelligence that defiantly insists that our ability and desire to tell stories defines our humanity and is one of our most valuable resources.


$20.00 (paperback)

$9.95 (e-book)

| | |
| --- | --- |
| EPUB | MOBI (Kindle) |
---
The WisCon Chronicles: Vol 8


edited by Rebecca J. Holden


WisCon is filled with strong opinions and loud voices. Central to any discussion about definitions of feminisms are questions about outsiders and insiders: Who is WisCon? Who is feminist? Whose opinion matters? Whose voice is heard? Who counts? Who belongs to which generation and does that matter? What does WisCon mean now? What will it mean for future generations? This year's volume of The WisCon Chronicles collects stories, poems, essays, blogs, and speeches that explore these questions within the framework of the feminism(s) of WisCon spanning "waves," generations, and media.
———
*Publication of this book was partially supported by a grant from the Society for the Furtherance & Study of Fantasy & Science Fiction (SF3).



$15.00 (paperback)

$7.50 (e-book)

| | |
| --- | --- |
| EPUB | MOBI (Kindle) |
---
News from Aqueduct Press
The Cascadia Subduction Zone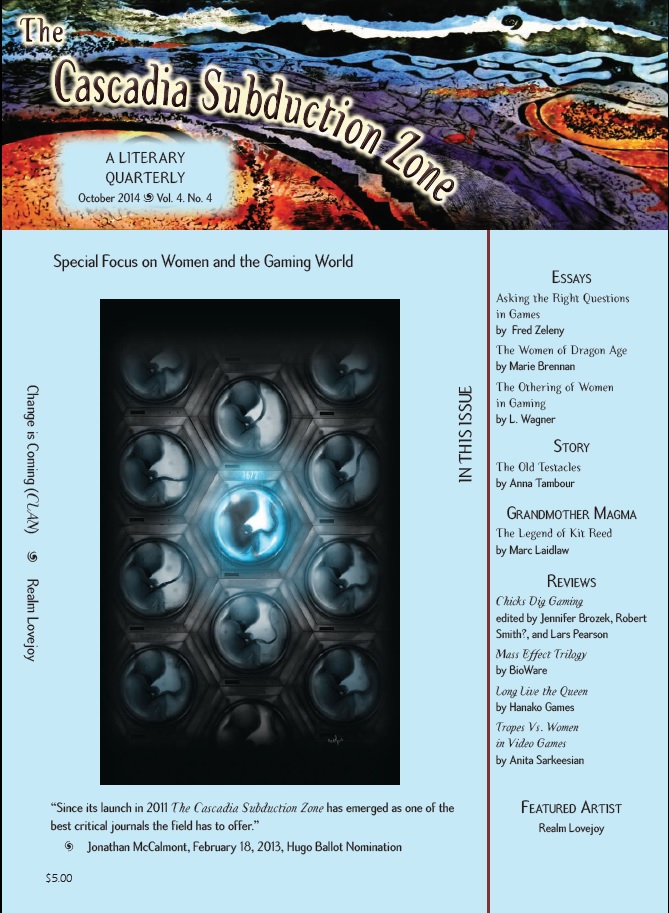 The Year's Illustrious Feminist Science Fiction and Fantasy
Aqueduct Press is proud to announce The Year's Illustrious Feminist Science Fiction and Fantasy, our new anthology series dedicated to presenting readers with collections of remarkable feminist speculative fiction. The first volume of the series will reprint stories published in 2014. If you'd like to suggest a piece of short fiction to be considered for inclusion in the 2014 volume, please use the form we've linked to here.
Awards
---
NoFood


by Sarah Tolmie


For top chef Hardy Arar, his whole life is food. What is he to do when technology eliminates the need for it?


$12.00 $9.00 (paperback)

$5.95 (e-book)

| | |
| --- | --- |
| EPUB | MOBI (Kindle) |
---
Alien Bootlegger and Other Stories


by Rebecca Ore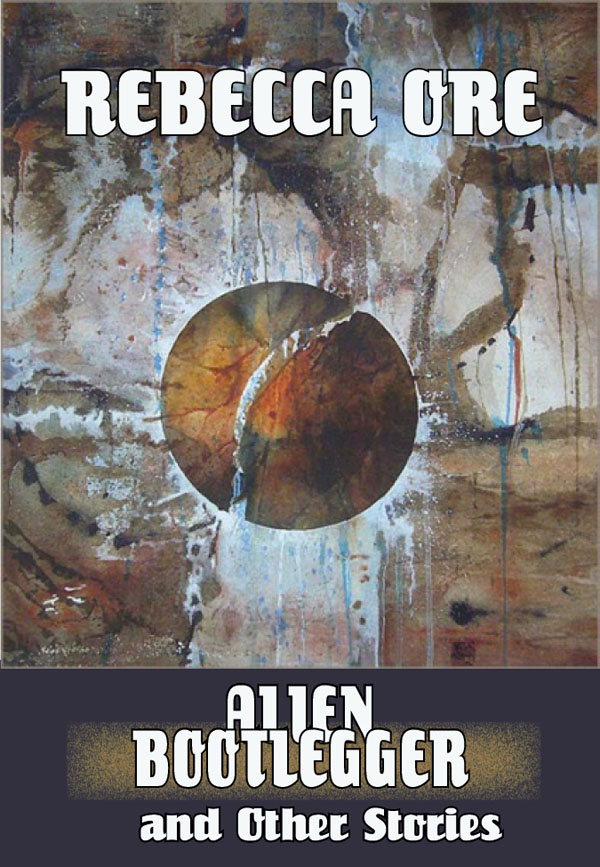 In these stories Rebecca Ore explores the question of what it means to be alien: the unknown equation, the mysterious that can never be taken for granted, never be seen as "ordinary." She confronts us with visions of what it might mean to be the alien—the alien from outside and the alien within.



$6.95 (e-book)
| | |
| --- | --- |
| EPUB | MOBI (Kindle) |
---
Systems Fail


by Hiromi Goto and N. K. Jemisin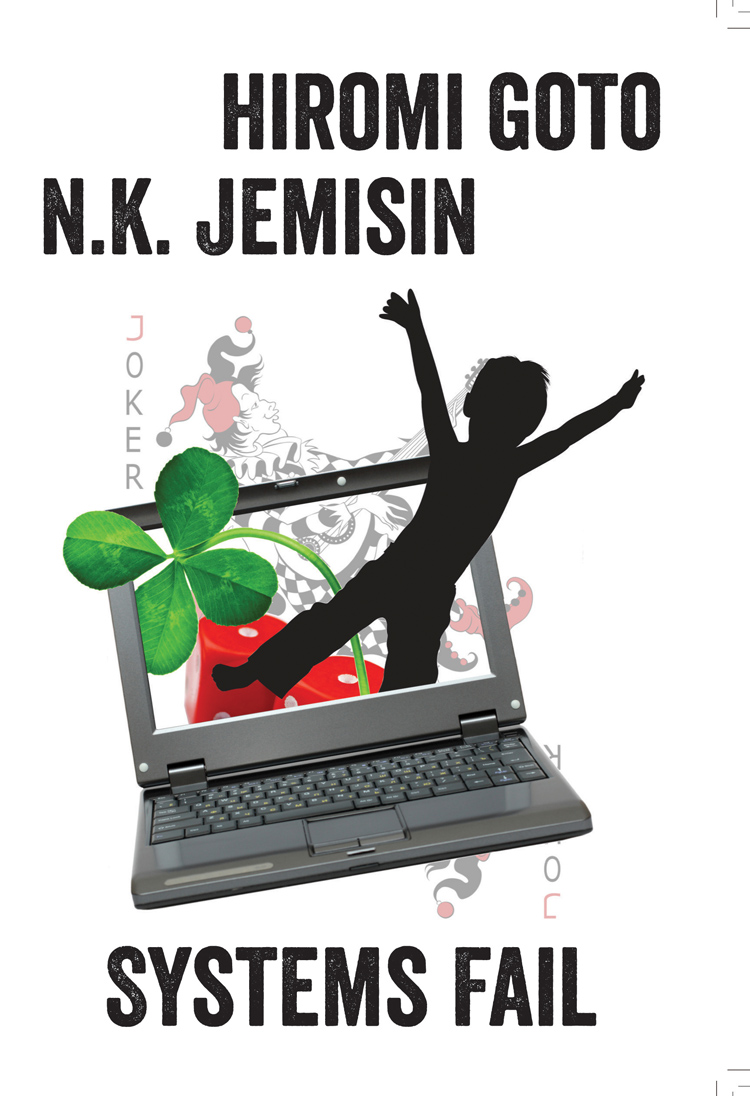 Systems Fail celebrates the work of Hiromi Goto and N.K. Jemisin, WisCon 38's Guests of Honor. The volume includes two pieces of Goto's short fiction, N.K. Jemisin's Nebula Award-nominated story "Non-Zero Probabilities," and a selection of Jemisin's essays as well as her 2013 Continuum IX Guest of Honor speech. In addition, the authors talk at length with interviewers knowledgeable about their work: Goto with writer and editor Nisi Shawl, and Jemisin with critic and scholar Karen Burnham.



---