The Little Animals


by Sarah Tolmie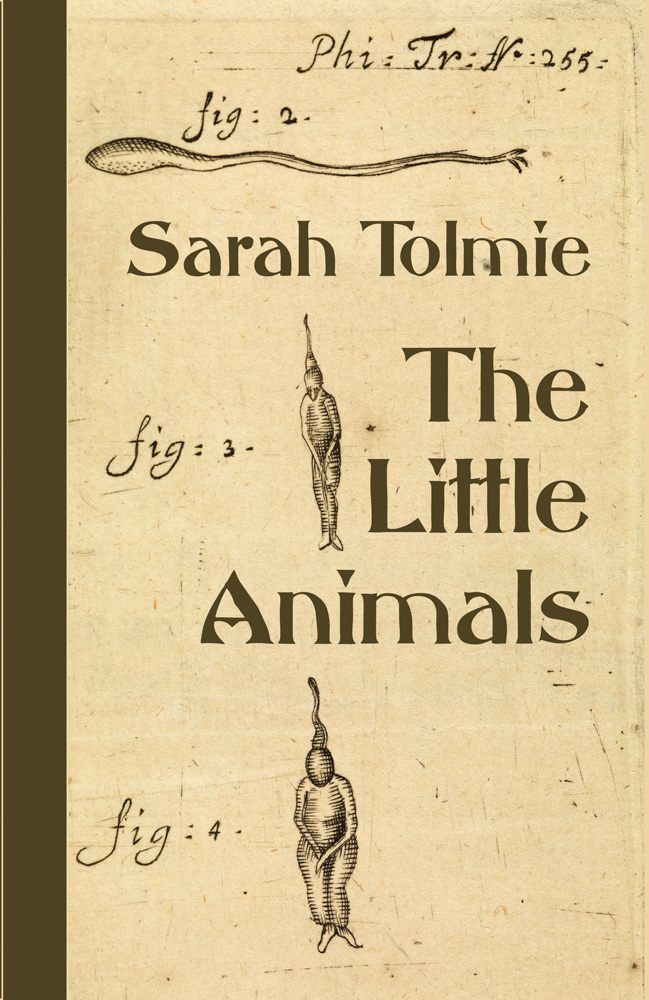 Antoni Van Leeuwenhoek, a quiet linen draper in Delft, has discovered a new world: the world of the little animals, or animalcules, that he sees through his simple microscopes. These tiny creatures are everywhere, even inside us. But who will believe him? Not his wife, not his neighbors, not his fellow merchants—only his friend Reinier De Graaf, a medical doctor. Then he meets an itinerant goose girl at the market who lives surrounded by tiny, invisible voices. Are these the animalcules also? Leeuwenhoek and the girl form a curious alliance, and gradually the lives of the little animals infiltrate everything around them: Leeuwenhoek's cloth business, the art of his friend Johannes Vermeer, the nascent sex trade, and people's religious certainties. But Leeuwenhoek also needs to cement his reputation as a natural philosopher, and for that he needs the Royal Society of London—a daunting challenge, indeed, for a Dutch draper who can't communicate in Latin.

"[A] charming mannerist fairy tale and a provocative account of the birth of our own modern worldview."
— Gary K. Wolfe, Locus, May 2019


$20 (paperback)

$7.95 (e-book)

| | |
| --- | --- |
| EPUB | MOBI (Kindle) |
---
Algorithmic Shapeshifting


by Bogi Takács


Algorithmic Shapeshifting is the first poetry collection of Bogi Takács, winner of the Lambda award for editing Transcendent 2: The Year's Best Transgender Speculative Fiction, and finalist for the Hugo and Locus awards. Algorithmic Shapeshifting includes poems from the past decade and previously unpublished work. The scope of the pieces extends from the present and past of Jewish life in Hungary and the United States to the far-future, outer-space reaches of the speculative—always with a sense of curiosity and wonder.


$12$10.00 (paperback)

$5.95 (e-book)

| | |
| --- | --- |
| EPUB | MOBI (Kindle) |
---
The Green and Growing


by Erin K. Wagner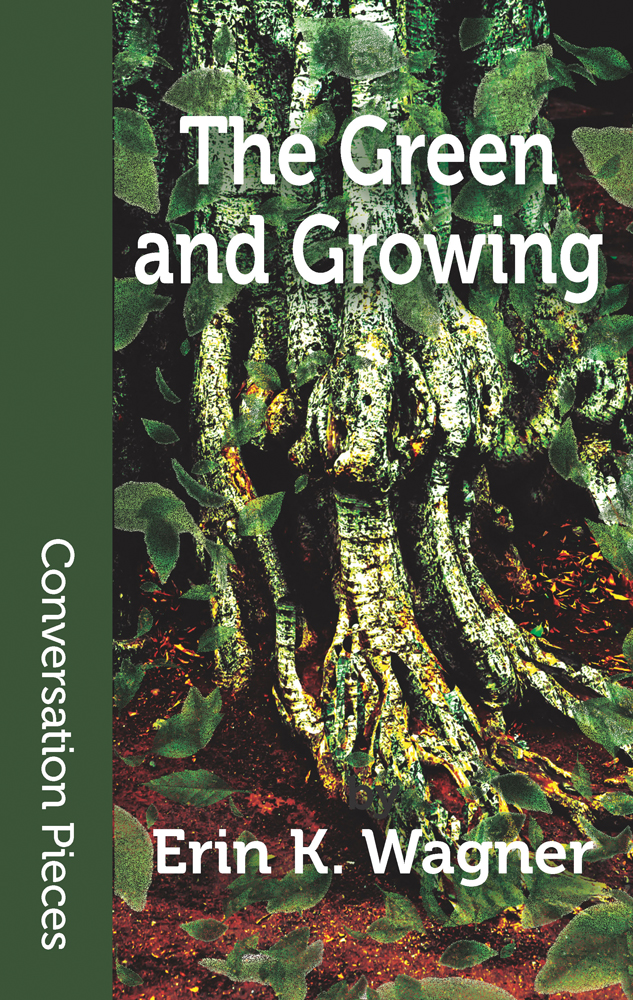 In this intriguing tale of the clash of two worlds and cultures, Miquita, one of the forty-two daughters of Commander Hritrar, is sent to the Ruburuii after their defeat at her father's hands. Hampered by diplomatic ettiquette and a thoroughly alien culture, Miquita struggles to understand the destruction her father has leveled against the cities and orchards that depend on a failing artificial intelligence. Can she help repair the terrible damage her father's forces have inflicted? Perhaps more importantly: should she?


$12$10.00 (paperback)

$5.95 (e-book)

| | |
| --- | --- |
| EPUB | MOBI (Kindle) |
---
News from Aqueduct Press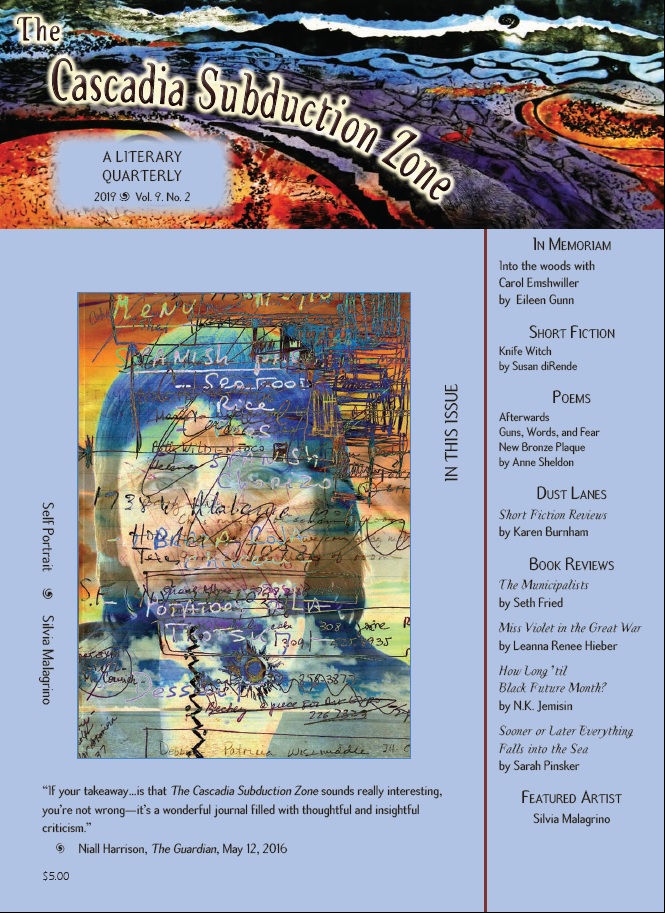 Midnight at the Organporium


by Tara Campbell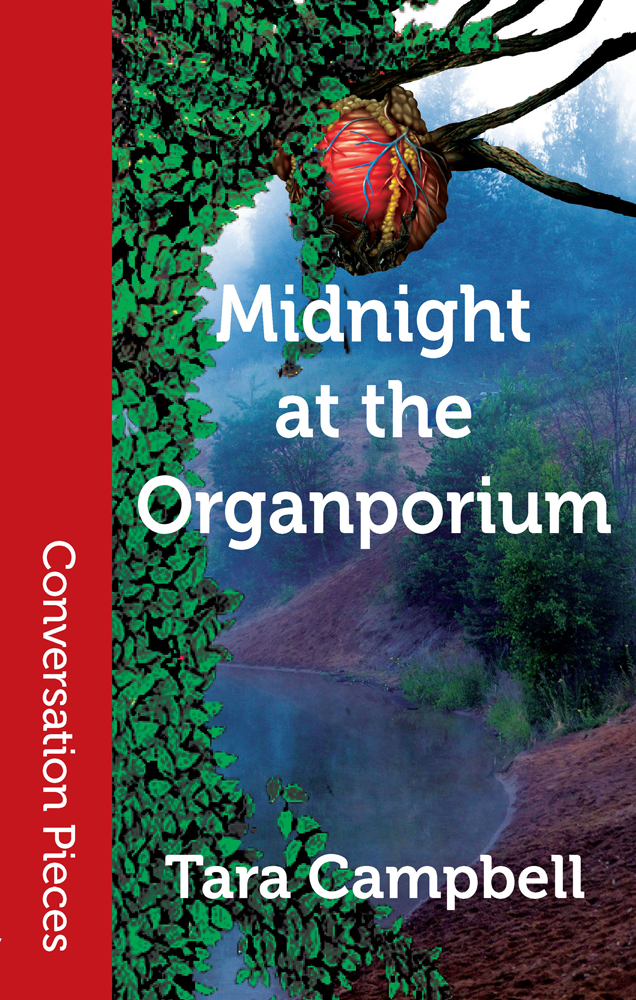 What do a homicidal houseplant, an enchanted office picnic, sentient fog, and the perfect piece of toast have in common? They're all part of the world of Midnight at the Organporium. At turns droll, wicked, and surreal, these tales cover topics from white flight, to the Princess and the Pea, to marriage in the afterlife. Visit Midnight at the Organporium for a dose of twisted obsession, covert complicity, and peculiar empowerment—and don't forget to pick up your spare heart while you're there.


$12$10.00 (paperback)

$5.95 (e-book)

| | |
| --- | --- |
| EPUB | MOBI (Kindle) |
---
Everything is Made of Letters


by Sofía Rhei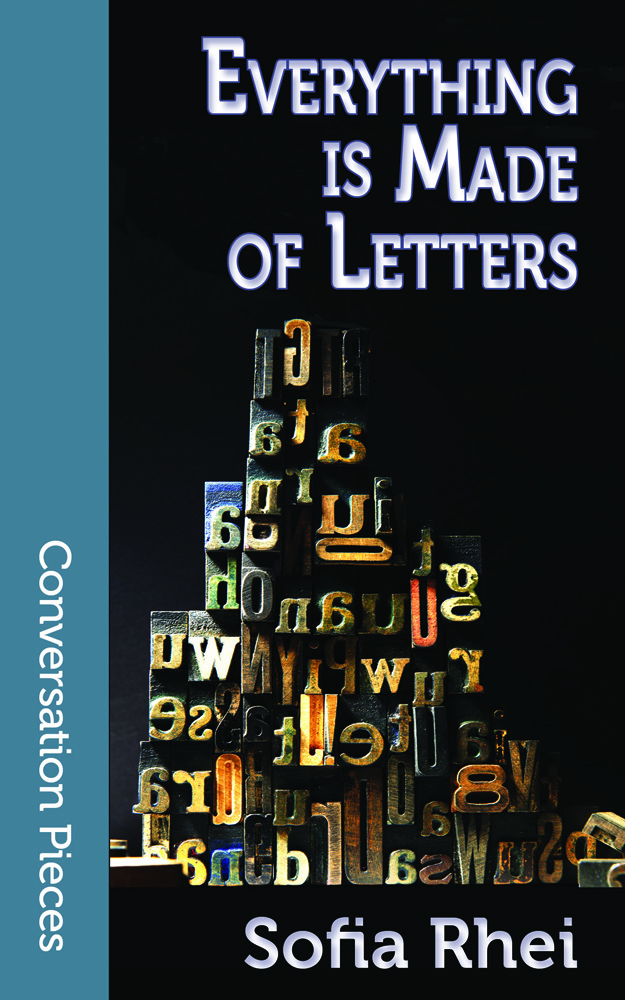 A man risks his life by carefully forging bibliographic references in a parallel Barcelona; at the Cyclotech, a woman strives to keep the storytelling different engine safe from ignorant hands that could get words lost; off-planet, an interpreter gives an account of her language learning process involving a realistic alien doll that claims to be a sentient being… Words boast a heavy, at times disturbing, weight of their own across these alternative realities in which language rules supreme, fleshed out by the mind of one of the most prolific writers in contemporary Spanish genre fiction.


$12$10.00 (paperback)

$5.95 (e-book)

| | |
| --- | --- |
| EPUB | MOBI (Kindle) |
---