Sleeping Under the Tree of Life


by Sheree Renée Thomas


The lyrical gifts of Thomas, editor of the celebrated Dark Matter anthologies, are on full display in this collection of poetry and short fiction....She invokes the rhythms of African-American ring shouts and the dense, humid atmosphere of the American South. Her stories include reinventions of mythology, such as Medusa and Arachne ambushing the goddess Athena in revenge in "Arachne & Medusa Jump Athena," and haunting modern folktales about women with their roots in rivers (in "River, Clap Your Hands") and swamp trees (in "Tree of the Forest Seven Bells"), with references to recent natural disasters and human-created pollution. Thomas's skill with poetry and prose is remarkable, and even the shortest poems in this volume contain ideas and images that will linger in the reader's mind.—Publishers Weekly, starred review, July 2016


$12.00 $10.00 (paperback)

$5.95 (e-book)

| | |
| --- | --- |
| EPUB | MOBI (Kindle) |
---
The WisCon Chronicles (Vol 10)


edited by Margaret McBride


The theme of this volume of the WisCon Chronicles was inspired by WisCon 39's Guest of Honor speeches by Alaya Dawn Johnson and Kim Stanley Robinson. Johnson delivered a cri de coeur: "We need diverse stories, we need a million mirrors of different shapes and sizes. Not just so we can see ourselves. So that they can see us through our own eyes." Robinson exhorted: "We now need to institute global justice and equality for all, for two reasons that bond together into a single reason: It's the right thing to do morally, and it's the survival thing to do."


$15.00 (paperback)

$7.50 (e-book)

| | |
| --- | --- |
| EPUB | MOBI (Kindle) |
---
Two Travelers


by Sarah Tolmie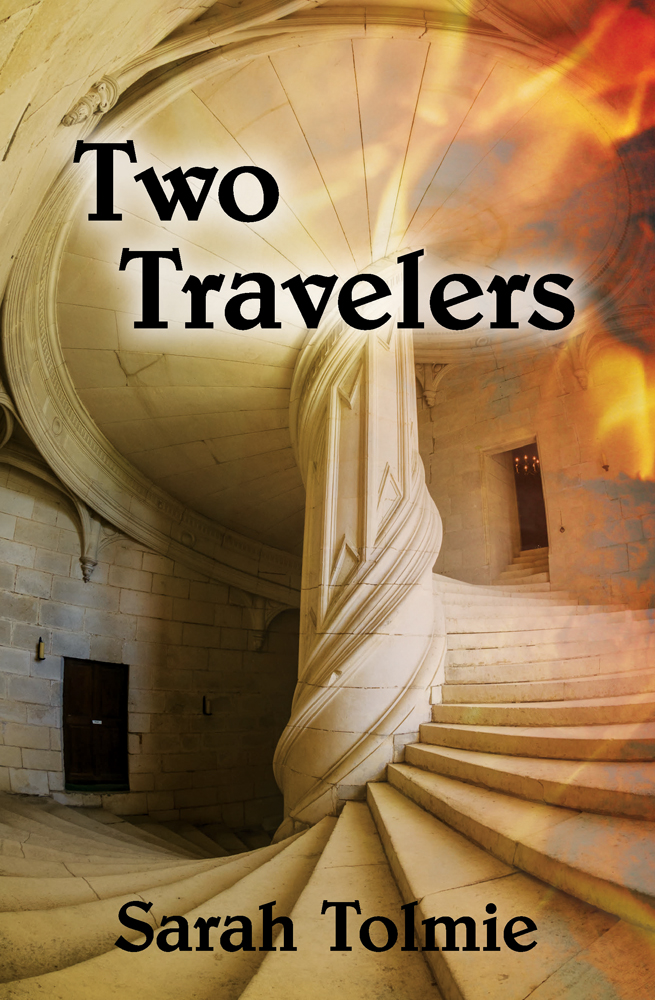 "Two Travelers is a magical evocation of the outsider experience, a book that transports its characters to strange new worlds, where they must make their way despite language barriers and culture shock. Sarah Tolmie's lyrical prose guides readers through vividly imagined cultures where the fate of a kingdom hangs on the outcome of a dance, or where, as your family's size changes, so too must your name."
—A.M. Dellamonica, author of A Daughter of No Nation and The Nature of a Pirate


$16.00 (paperback)

$7.95 (e-book)

| | |
| --- | --- |
| EPUB | MOBI (Kindle) |
---
Will Do Magic for Small Change


by Andrea Hairston


The entire work is filled with magic, celebrating West Africans, Native Americans, art, and love that transcends simple binary genders. Hairston's novel is a completely original and stunning work.
—Publishers Weekly, April 2016


$21.00 (paperback)

$8.95 (e-book)

| | |
| --- | --- |
| EPUB | MOBI (Kindle) |
---
Roadsouls


by Betsy James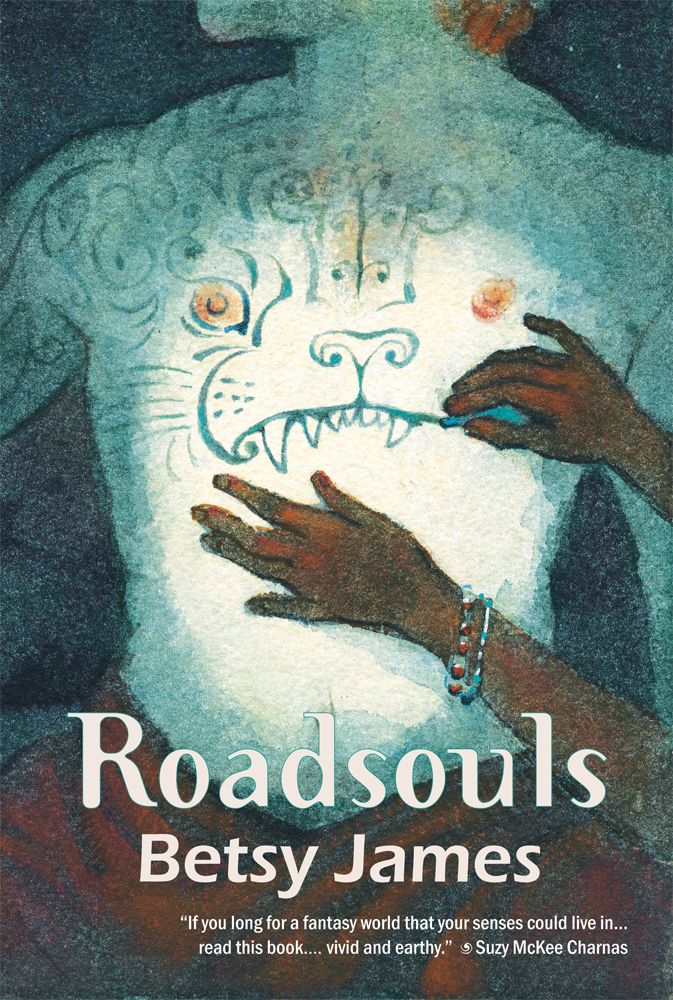 Roadsouls explores the power of art and creativity for transforming not only one's own life but also the world one lives in. "If you long for a fantasy world that your senses could live in, read this book. Its backbone is the wandering life of a sort of gypsy-hippie-circus group traveling a pre-industrial landscape and offering a way out to the misfits and throw-aways of the local villages."—Suzy McKee Charnas, author of The Holdfast Chronicles


$20.00 (paperback)

$7.95 (e-book)

| | |
| --- | --- |
| EPUB | MOBI (Kindle) |
---
Marginalia to Stone Bird


by Rose Lemberg


In this powerful debut collection, Rannu Award-winning poet Rose Lemberg explores the deep-rooted fluidity of gender, tradition, language, and desire in landscapes as familiar as high fantasy and as foreign as San Francisco. By turns devastating and deeply hopeful, Marginalia to Stone Bird writes a fearless commentary on our history and others.


$12.00 $10.00 (paperback)

$5.95 (e-book)

| | |
| --- | --- |
| EPUB | MOBI (Kindle) |
---
A Field Guide to the Spirits


by Jean LeBlanc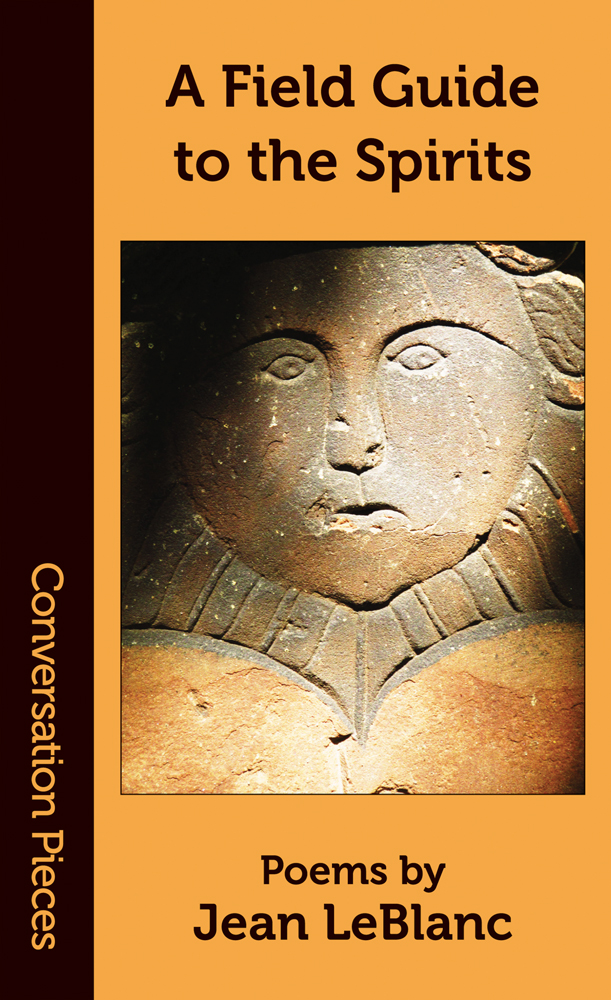 In A Field Guide to the Spirits, poetry becomes a means of time travel in which voices from the past offer insights, reveal secrets, transform our concept of now. These poems explore the interwoven pathways of ghost, memory, imagination, and desire. The spirits visited range from Caroline Herschel and Mary Shelley to Zane Grey and Dashiell Hammet, William Blake to Anne Hutchinson, John Keats to Isaac Newton's niece.


$12.00 $10.00 (paperback)

$5.95 (e-book)

| | |
| --- | --- |
| EPUB | MOBI (Kindle) |
---
Hwarhath Stories: Transgressive Tales by Aliens


by Eleanor Arnason


"This is anthropological science fiction at its best, with only Ursula K. Le Guin rivaling Arnason in cultural insight and in the sophistication, complexity, and evocativeness of her worldbuilding. The hwarhath serve as a distorted mirror in which we can clearly see our own follies, foibles, peculiarities, and the inequalities of our society; the hwarhath, meanwhile, see humans as a distorted mirror in which they can see the peculiarities and inequalities of their own society."
—Gardner Dozois, Locus


$19.00 (paperback)

$8.85 (e-book)

| | |
| --- | --- |
| EPUB | MOBI (Kindle) |
---
The Merril Theory of Lit'ry Criticism


by Judith Merril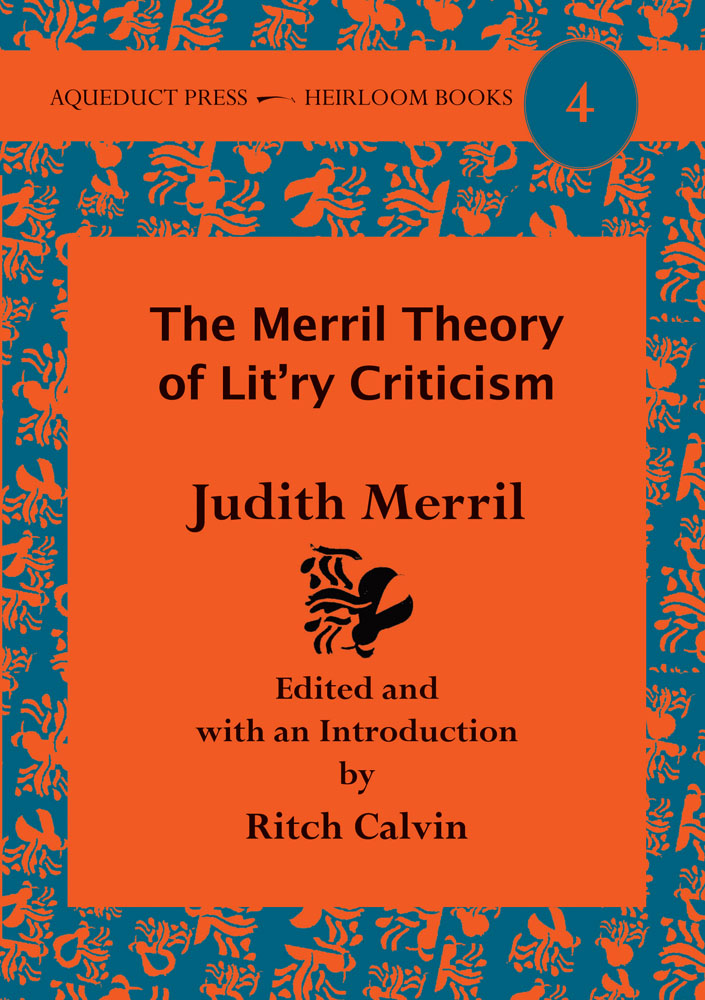 Decades ago, Samuel R. Delany declared that "Merril…is perhaps the most important intra-genre critic the field has had and…the absence of any of her critical work in book form, in a field aspiring to take itself seriously, is preposterous.… [O]ne cannot know the history of science fiction from 1956 to 1969 if one has not read the brilliant commentary that runs through Merril's best-of-the-year anthologies for that period." Now, in 2016, Aqueduct brings Judith Merril and her place in that history to today's readers.


$22.00 (paperback)

$8.95 (e-book)

| | |
| --- | --- |
| EPUB | MOBI (Kindle) |
---
Unpronounceable


by Susan diRende


Earth has discovered it is not alone in the universe. The aliens—pink, shapeless, and peaceful—are very nice, but after a string of failed diplomatic missions, they ask Earth to stop with the crazies and send someone normal. In frustration, the UN devises a lottery to pick the next ambassador. Enter Rose Delancy, a Jersey waitress with a grudge against pretty much the whole world...


$12.00 $10.00 (paperback)

$5.95 (e-book)

| | |
| --- | --- |
| EPUB | MOBI (Kindle) |
---
Flesh & Wires


by Jackie Hatton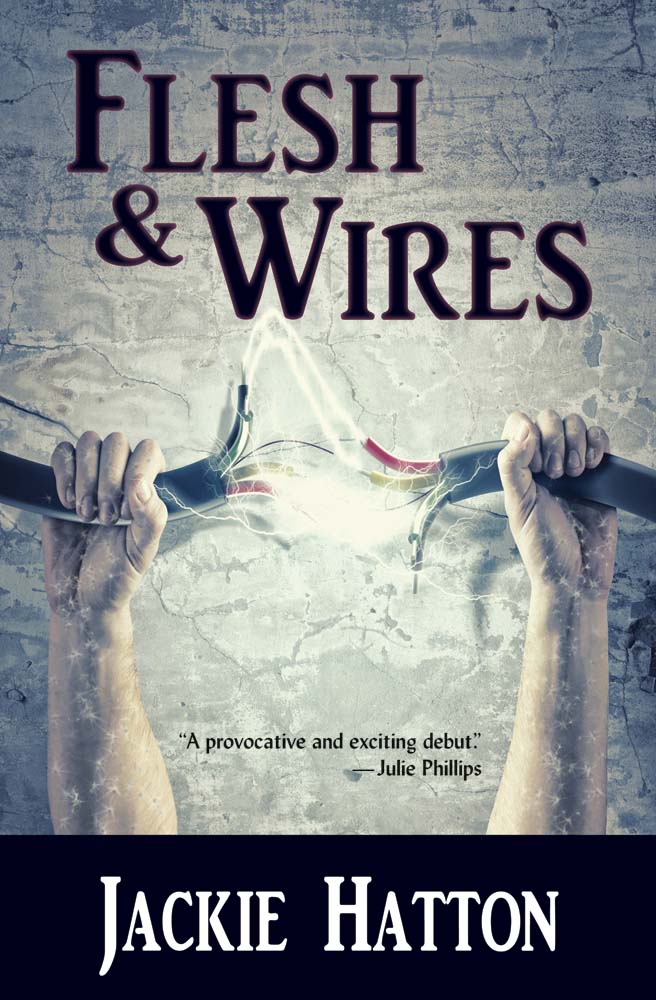 "In Flesh & Wires Jackie Hatton shows us real women in extreme circumstances: survivors of disaster, traumatized and divided among themselves, with superhuman powers and all-too-human hearts. As they confront change, we witness their desperation, their hope, their need to discover the full range of their powers. A provocative and exciting debut."
—Julie Phillips, author of James Tiptree, Jr.: The Double Life of Alice Sheldon


$19.00 (paperback)

$7.95 (e-book)

| | |
| --- | --- |
| EPUB | MOBI (Kindle) |
---