Adventures in Bodily Autonomy


edited by Raven Belasco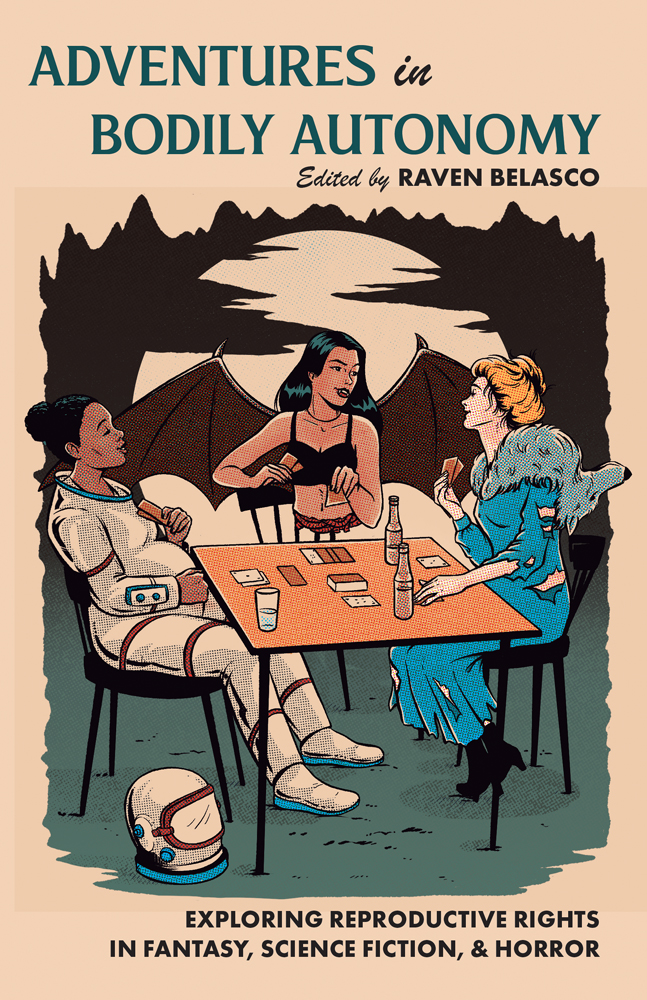 "For this distinctive anthology, the royalties from which will be donated to NARAL Pro-Choice America, Belasco (Blood Ex Libris) brings together 14 thoughtful speculative tales centered on issues of reproductive freedom and female agency. The opener, Nisi Shawl's stirring "Queen of Dirt," about a Black teen at summer camp, explores racial bias and questions about what makes a family, demonstrating that the anthology has more on its mind than a medical procedure....Tones vary throughout: some stories are bleak, presenting hard choices or pyrrhic victories, but others sound more hopeful notes. These timely tales both draw readers in and have the potential to advance important conversations."
—Publishers Weekly, July 2023




$20 (paperback)

$7.95 (e-book)

EPUB

MOBI
(unavailable)
---
Sacraments for the Unfit


by Sarah Tolmie


"These stories could be the mad progeny of Umberto Eco and Ursula K. LeGuin: fiendishly cunning thought-twisters that shimmer with compassion and charisma."
—Helen Marshall, author of The Migration


$16 (paperback)

$7.95 (e-book)

EPUB

MOBI
(unavailable)
---
Numinous Stones


by Holly Lyn Walrath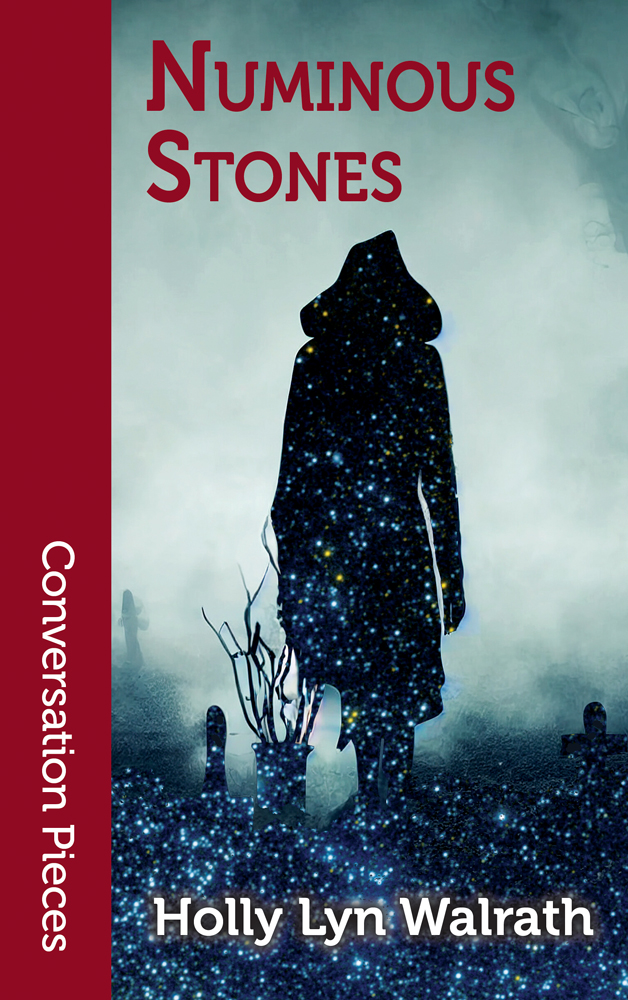 From Elgin Award winning author Holly Lyn Walrath, a haunting collection of poetry about grief and the sacred that digs deep beyond a fairytale world into the grave. Told in the circular pantoum form, Numinous Stones is a poetic graveyard littered with horror—from sentient scarecrows to silent skeletons to scorched sacred spaces. As each line repeats, new meaning gleams like bones unearthed in a shattered realm of monsters, dark forests, and dusty ghosts.


$12$10.00 (paperback)

$5.95 (e-book)

EPUB

MOBI
(unavailable)
---
Knife Witch


by Susan diRende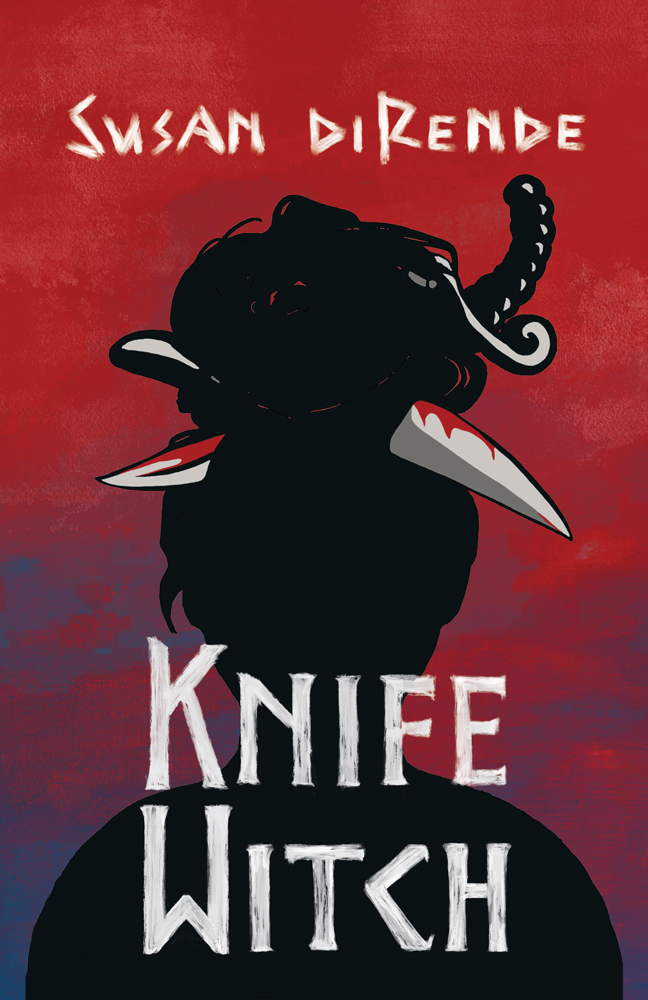 "You have to root for this sharp young woman with knives stashed in her hair as she outwits every power ranged against her, from small-town bullies and corrupt witch councils to far greater natural—and supernatural—entities."
—Lesley Wheeler, author of Unbecoming and Poetry's Possible Worlds


$18 (paperback)

$7.95 (e-book)

EPUB

MOBI
(unavailable)
---
From Voyages Unreturning


by Deborah L. Davitt


From Voyages Unreturning tells the tale of a woman who sought escape from her own life. Skimming through time and space at light-speed, she comes to realize that she's left everything that she loved behind. She forges a bond with a living ship, and together, they dare to dream that life can be more than perpetual loss....


$12$10.00 (paperback)

$5.95 (e-book)

EPUB

MOBI
(unavailable)
---
The Language of Water


by Elizabeth Clark-Stern


"I found this novel's complex characters and the richness of their relationships—in love and in war—tremendously compelling. Sara, Kethuda, Ruqia, and the rest of the cast are skillfully drawn. A story about the future devastation wrought by climate change has the potential to be a grim read, but instead Elizabeth Clark-Stern has written a gripping feminist tale exploring love and power, violence and forgiveness, despair and hope. The Language of Water is a page-turner and a paean to resistance."
—Gwynne Garfinkle, author of Can't Find My Way Home


$19 (paperback)

$7.95 (e-book)

EPUB

MOBI
(unavailable)
---