The Breath of the Sun


by Rachel Fellman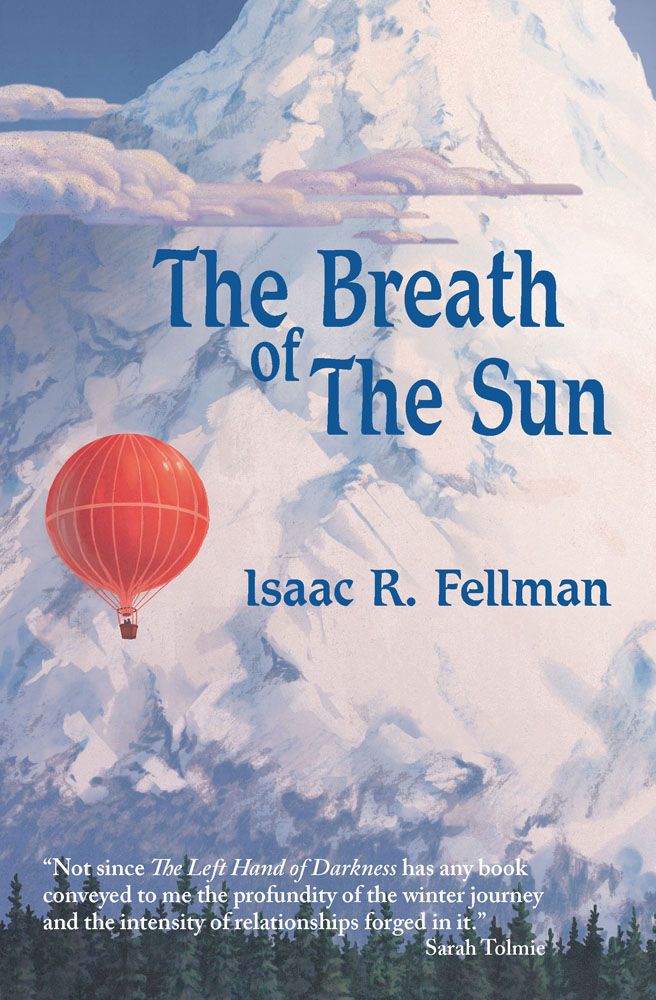 "Fellman's riveting debut melds prophecy, postcolonial politics, and mountaineering in a nuanced secondary-world fantasy....Fellman ably executes an ambitious structure and delivers an atmospheric, poetic, and occasionally wry and brutal story that moves with the gentle but unstoppable momentum of an iceberg. This is a compassionate and finely observed debut from an author to watch." (Starred Review)
—Publishers Weekly, July 30, 2018


$19 (paperback)

$7.95 (e-book)

| | |
| --- | --- |
| EPUB | MOBI (Kindle) |
---
Chercher La Femme


by L. Timmel Duchamp


Duchamp makes abundant challenges to gender norms and raises questions of what constitutes alienness, and the novel's humanistic approach and unwavering commitment to Julia's frank introspection go beautifully with a precisely detailed world. This thoughtful tale bears rereading and contemplation.
— Publishers Weekly


$19 (paperback)

$7.95 (e-book)

| | |
| --- | --- |
| EPUB | MOBI (Kindle) |
---
If Not Skin


by Toby MacNutt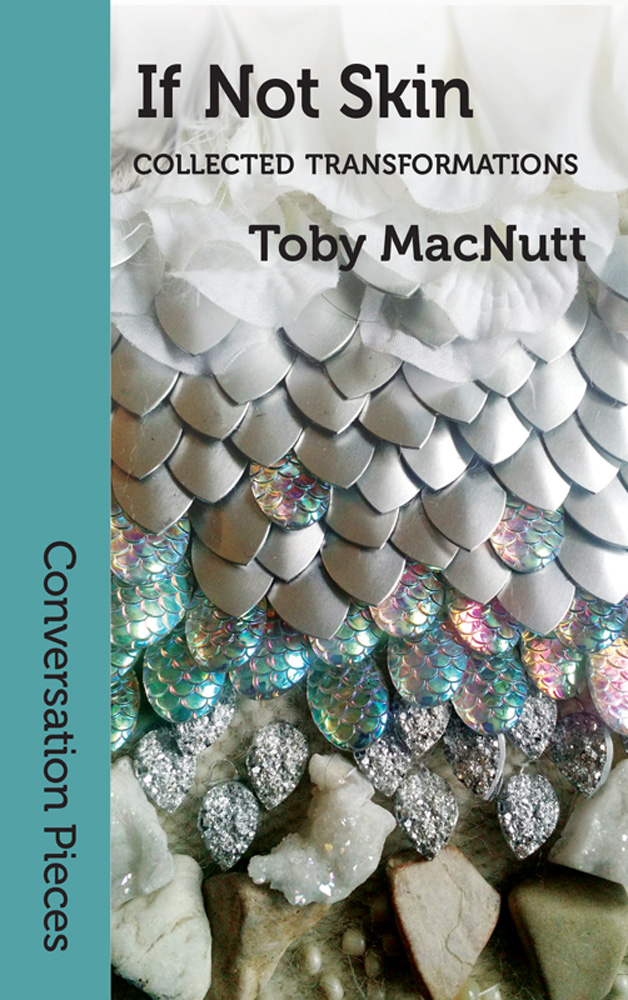 The pieces in If Not Skin are united by themes of embodiment—all that a body can be, all that can be a body, by magic, science, and experience. Not all bodies grant ease, but neither are all arduous bodies necessarily shaded with horror. Move through pain, pleasure, gender, freedom, age, and memory with every shapeshift, taking them in through richly textured, sense-heavy poetry and prose.


$12$10.00 (paperback)

$5.95 (e-book)

| | |
| --- | --- |
| EPUB | MOBI (Kindle) |
---
Ring of Swords


by Eleanor Arnason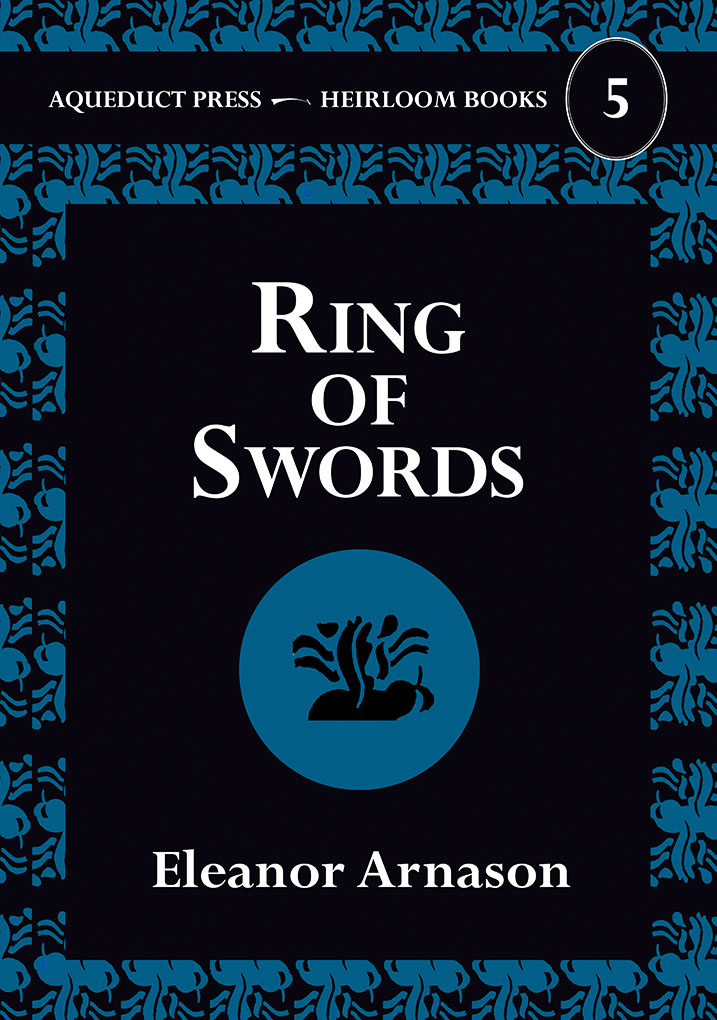 "The usual assumption," Ursula K. Le Guin notes in her new introduction to the novel, "is that if you threaten a war early in a novel, you'd better hurry up and get the bombs bursting in air. And they usually do. Novels that portray war as totally destructive and futile still focus on it—war is what they're about, war is central to them, just as it was central to the old epics that glorified heroes and battles. But a war not fought? What kind of subject is that?" Le Guin asks. Her answer? "It's a beautiful subject for a novel, and Ring of Swords is a beautiful novel."


$20 (paperback)

$7.95 (e-book)

| | |
| --- | --- |
| EPUB | MOBI (Kindle) |
---
Feed Me the Bones of Our Saints


by Alex Dally MacFarlane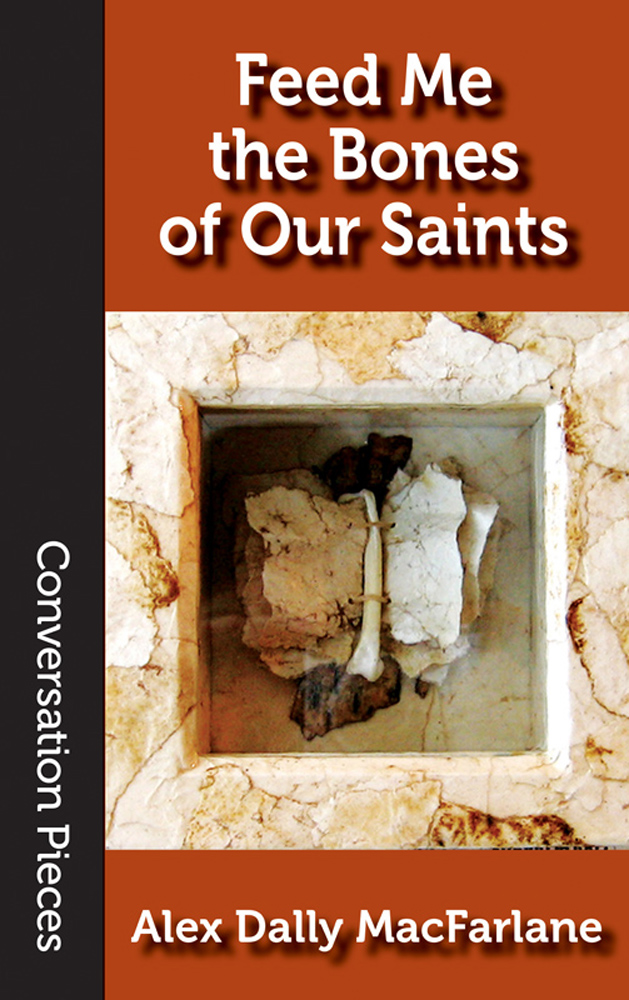 Foxes run through these stories, in various guises. They make memories, turn history into truth or toss it aside—but they're as susceptible as we are to being forgotten...


$12$10.00 (paperback)

$5.95 (e-book)

| | |
| --- | --- |
| EPUB | MOBI (Kindle) |
---
The Adventure of the Incognita Countess
by Cynthia Ward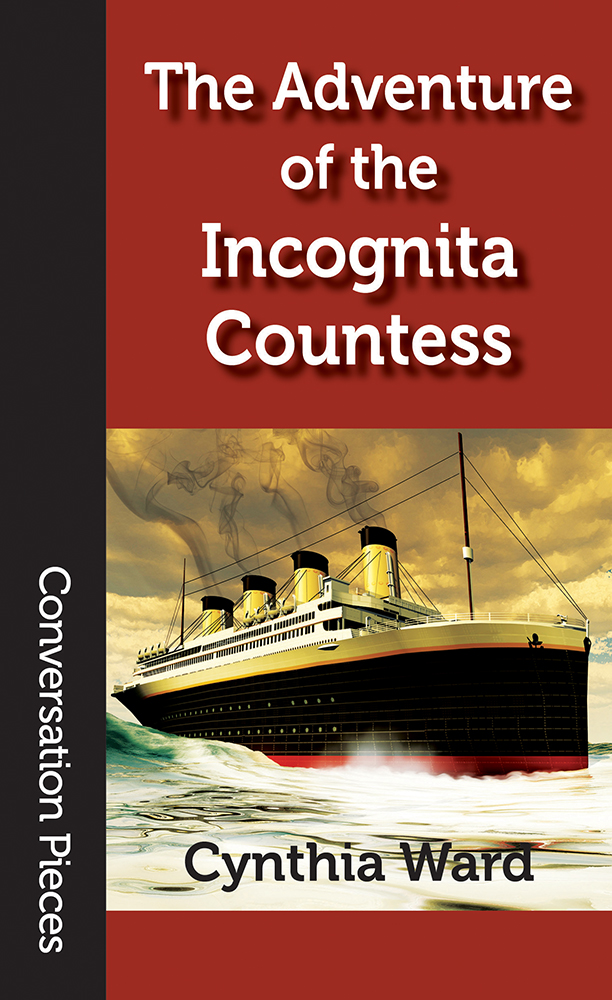 Lucy Harker needs only see the secret plans of the Nautilus safely across the Atlantic. But among her fellow Titanic passengers she discovers the incognita Countess Karnstein—and it seems the seductive vampire is in Germany's service. Can Agent Harker stake Carmilla before her own heart--and her loyalty to the British Empire—are subverted by questions as treacherous as a night-cloaked iceberg?


$12$10.00 (paperback)

$5.95 (e-book)

| | |
| --- | --- |
| EPUB | MOBI (Kindle) |
---